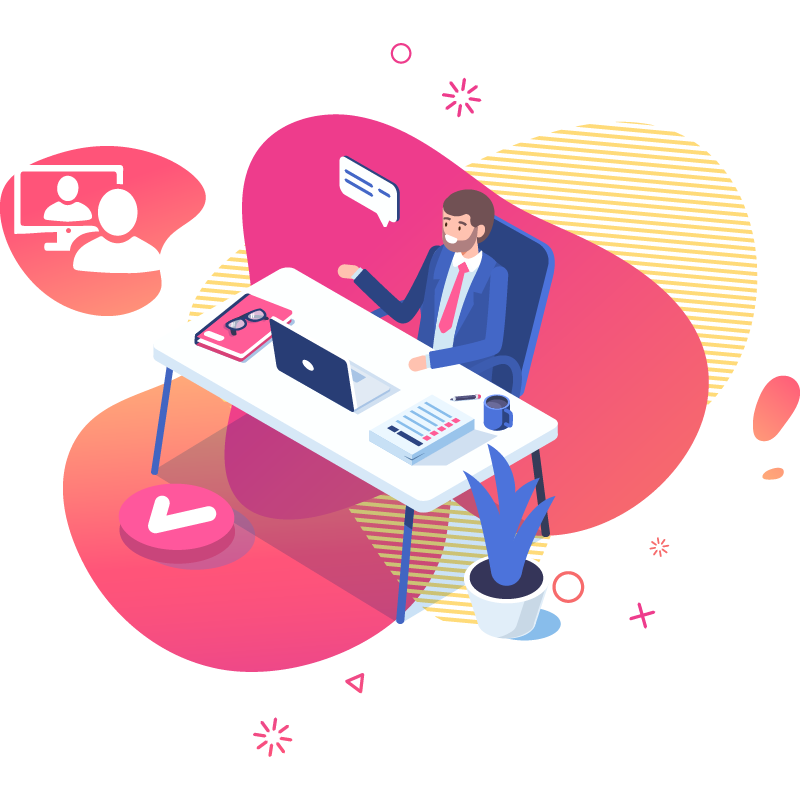 Sourcing and Engagement
• Screening and Assessment
• Internal Sourcing
• Dedicated Outreach
• Custom Emails to Active Candidates
• Foster Candidate Conversations
Save your recruiters time and save money by minimizing time spent sourcing. We do the sourcing for you within our extensive database of candidates, and we highlight the most important prospects so you don't have to dig through CVs. We also assess candidates so your recruiters don't have to. Let us foster initial candidate conversations so you can build relationships to make hires.
Job Optimization
• Job Post Assessment and Revision
• Featured Job Posts
• Daily Job Updates
Our team of experts work with you directly to refresh your job postings and write comprehensive job descriptions to capture candidates' attention. We'll update your jobs daily to bump them to the top of search results and handpick jobs to be featured at the top of job search results.
Want to learn more about our other advertising options as well our custom business plans?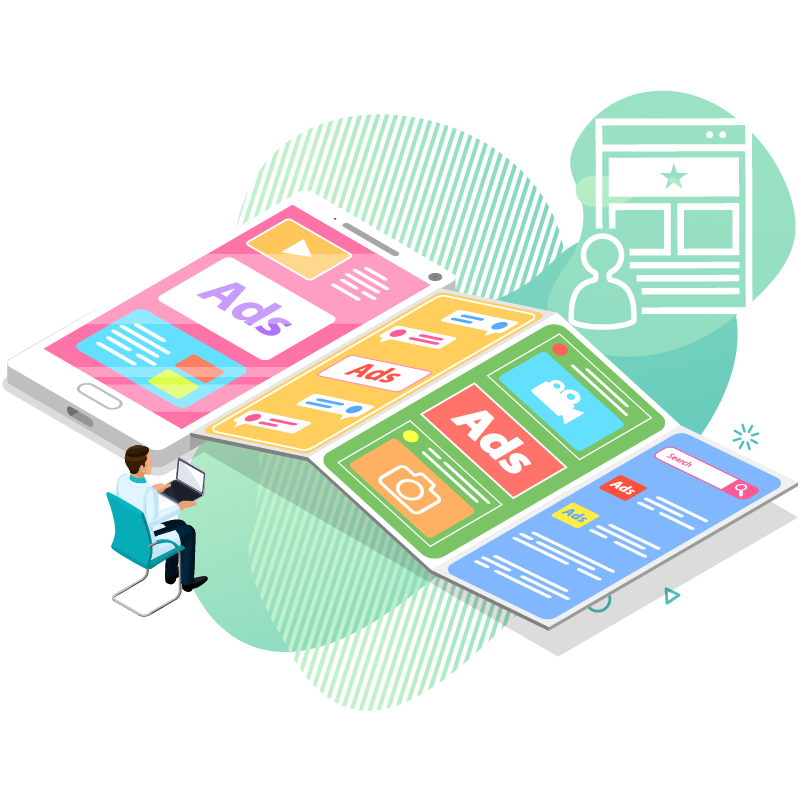 Targeted Advertising
• Social Media Advertising
• Dedicated Eblast (up to 500 Candidates)
• Basic Retargeting
• Featured Job Posts
Want to reach more candidates? We'll post your jobs on our social platforms (LinkedIn, Twitter, Facebook, Instagram) and create a custom email to target 500 candidates in a dedicated eblast to get your jobs in candidates' inboxes. You'll also get to feature up to 5 jobs to be "stickied" to the top of job search results so candidates see them first. Plus, we'll create a remarketing campaign to target candidates who visit our site with ads for your jobs.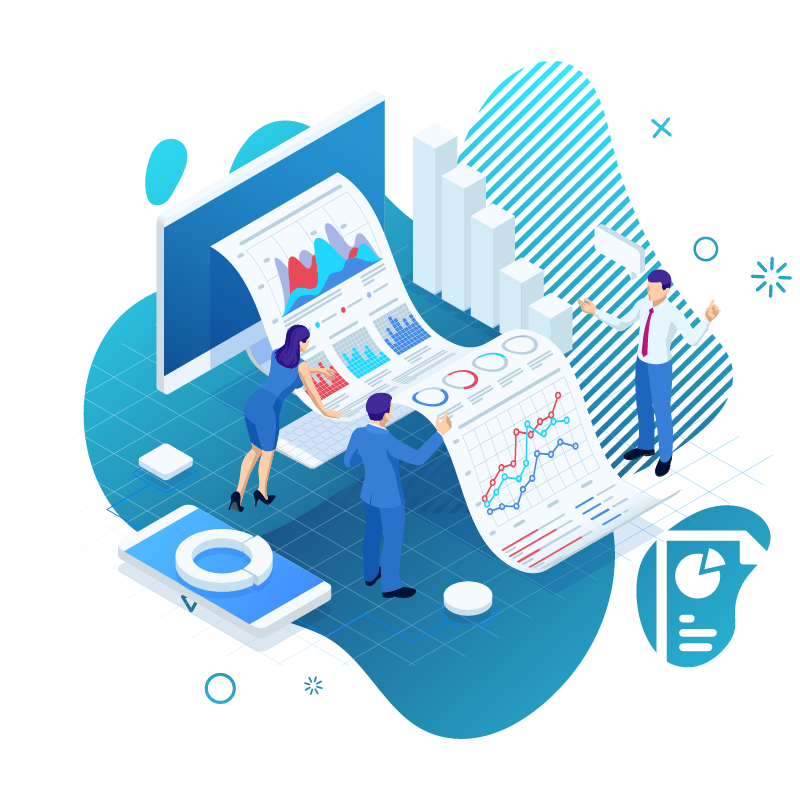 Advanced Analytics
• Insights to Make Data-Driven Decisions
• Job-Level Data with Daily Stats
• User-Level Login and Usage Details
• Custom Dashboard for a Central Data View
Insights into your job and user activity is vital to your recruitment success. Our analytics team sets up detailed reporting for your custom needs, and you get access via a central portal for you to measure your ROI to make data-driven decisions.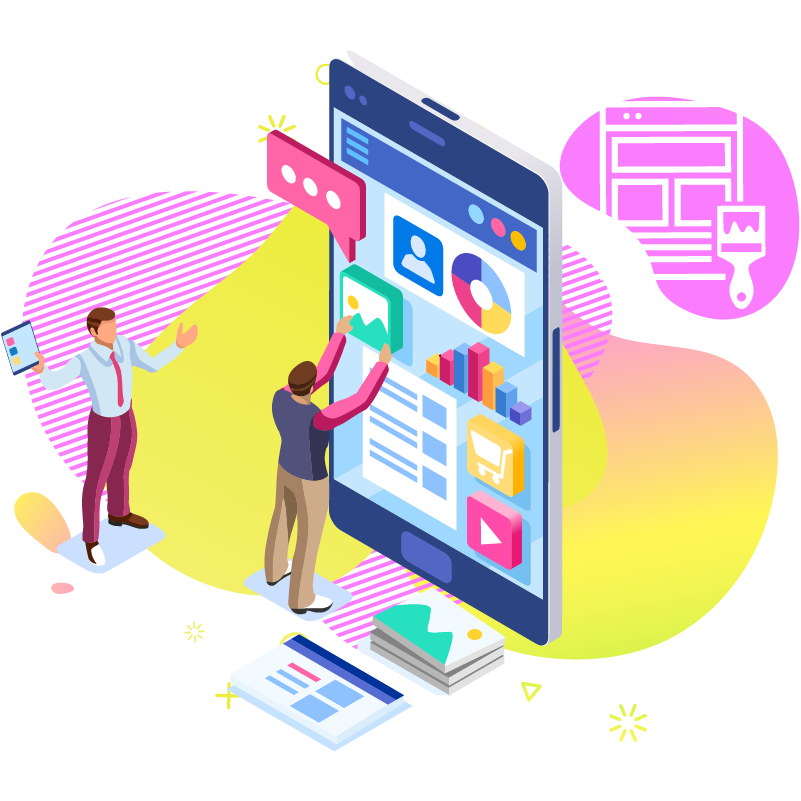 Branding and Creative
• Company Brand Assessment
• Company Messaging and Profile
• Brand Identity and Logo Design
What does your brand say about you? One of the first things candidates do when job searching is look up a company's online presence. Our marketing and design team works with you to build a brand experience with your company profile, messaging, and logo updates or redesign.
Want to learn more about our other advertising options as well our custom business plans?