Most Popular
Evaluating Your Team's Culture: Will Candidates Find The Right Fit?
Sep 29, 2018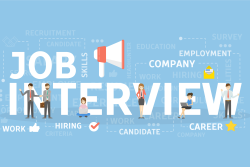 Interview Tips
Nov 11, 2021
2 Posts Found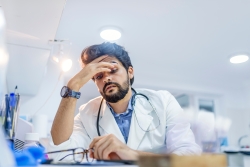 How To Deal with Stress at Work A large number of workers say that their job is extremely stressful. That is an issue. No...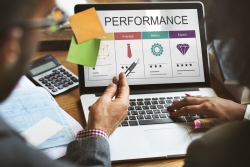 10 Easy Tips to Improve Your Work Performance Many people only think about their work performance leading up to their annual...