Most Popular
Evaluating Your Team's Culture: Will Candidates Find The Right Fit?
Sep 29, 2018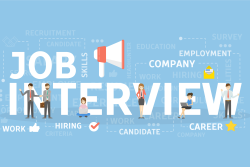 Interview Tips
Nov 11, 2021
2 Posts Found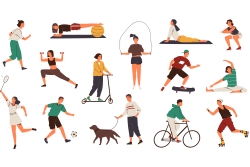 5 Simple Life Hacks to Make Time for Exercise Saying that you don't have time to work out is the most used excuse. All of the...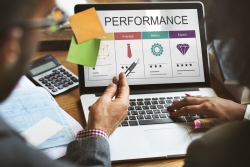 10 Easy Tips to Improve Your Work Performance Many people only think about their work performance leading up to their annual...